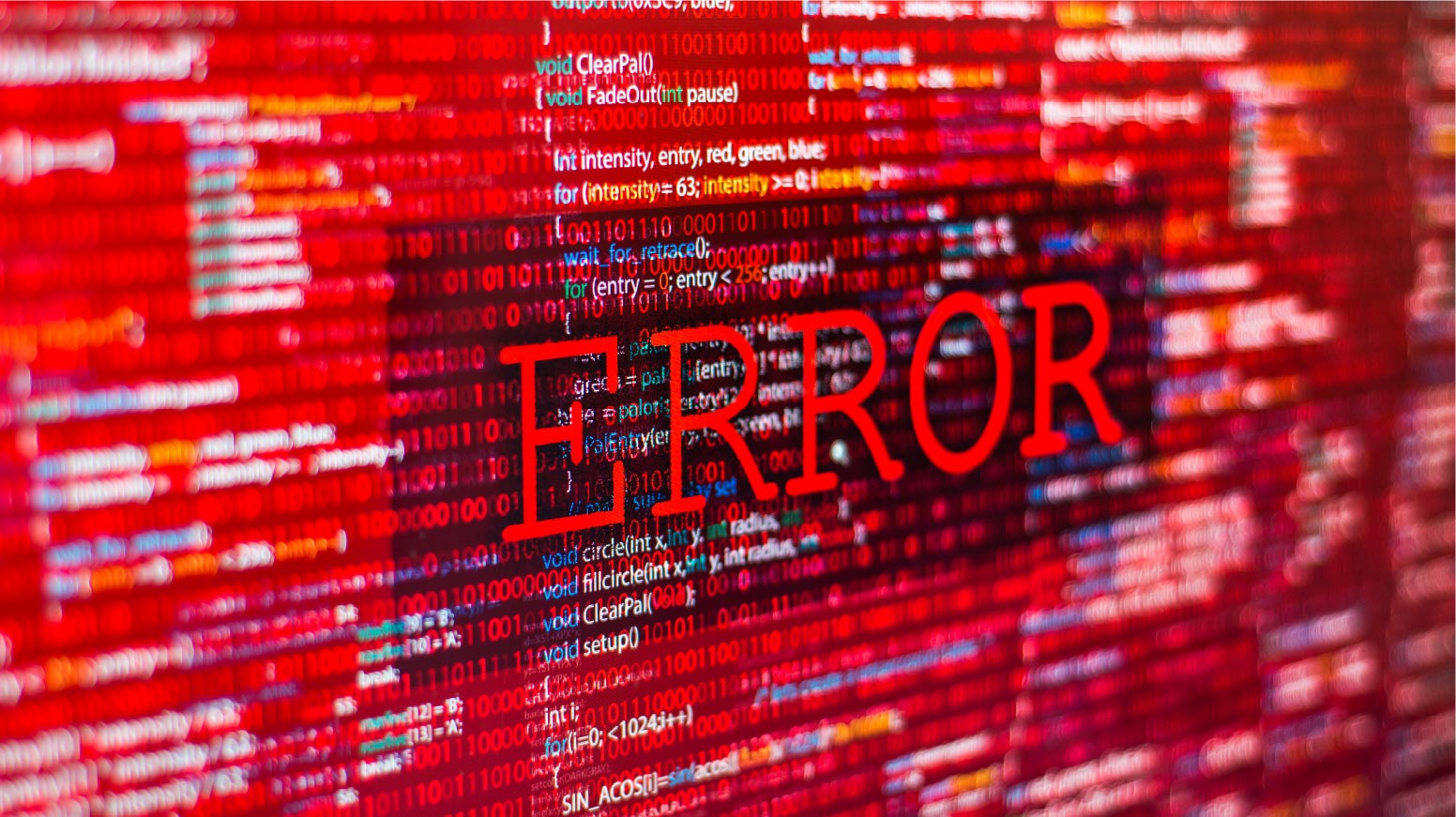 Error levantando SVC en IIS8 – HTTP Error 404.17 – Not Found
Al intentar desplegar un serivicio web que se encuentra en nuestro IIS se presentra el error:
HTTP Error 404.17 – Not Found
The requested content appears to be script and will not be served by the static file handler.
Para esto se debe verificar que dentro de Handler Mappings del IIS exista el Handler «svc-integrated-4.0»

En este caso existen 3 svc handlers pero no el que necesita.

En el panel derecho arriba damos click en «Add Managed Handler…», en la ventana ingresamos:
Request path: *.svc
Type: System.ServiceModel.Activation.ServiceHttpHandlerFactory, System.ServiceModel.Activation, Version=4.0.0.0, Culture=neutral, PublicKeyToken=31bf3856ad364e35
Name: svc-integrated-4.0
Click en el botón «Request Restrctions…», quitar el check de «Invoke handler only of request is mapped to:»
Con esto el servicio se deplegará.