Software
Creators
With more than 16 years in the market, we are a company that brings together professional leaders with great experience in software development to facilitate any operative process within your company.
Our technological knowledge has allowed us to create a sincere connection with each project. We live to guide and find the real software innovation.
A TEAM THAT
CREATES WITH FREEDOM
We believe in the potential of every developer. That is why we generate an open work environment, where every professional has the opportunity to innovate and develop their skills.
Freedom to create is part of our philosophy. We rely on the skills and commitment of each member of nDeveloper.
Collaboration is important to us. Together we challenge each other in the development of each project.
We live to guide and find the right software implementation.
CLIENTS WHO KNOW OUR SENSE OF INNOVATION
We worked with national and international companies.
We tell you a little more about them.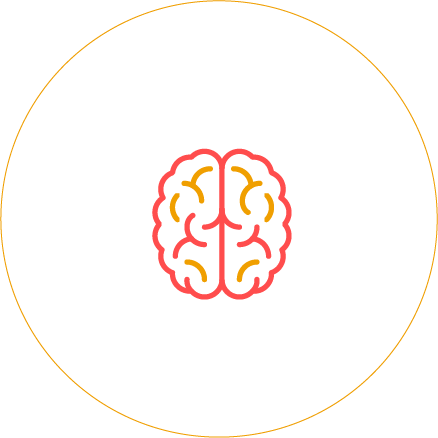 CREATIVE
MINDS
If you are passionate about software development, join us.
USA Office: +1 954 918 8007 / +1 954 918 0691
Ecuador Office: +593 9 80287996 / +593 9 96276822

E-mail: info@ndeveloper.com