OUR
FOCUS
Support the internal development team internal development team so that they can implement solutions adapted to their needs in the shortest possible time.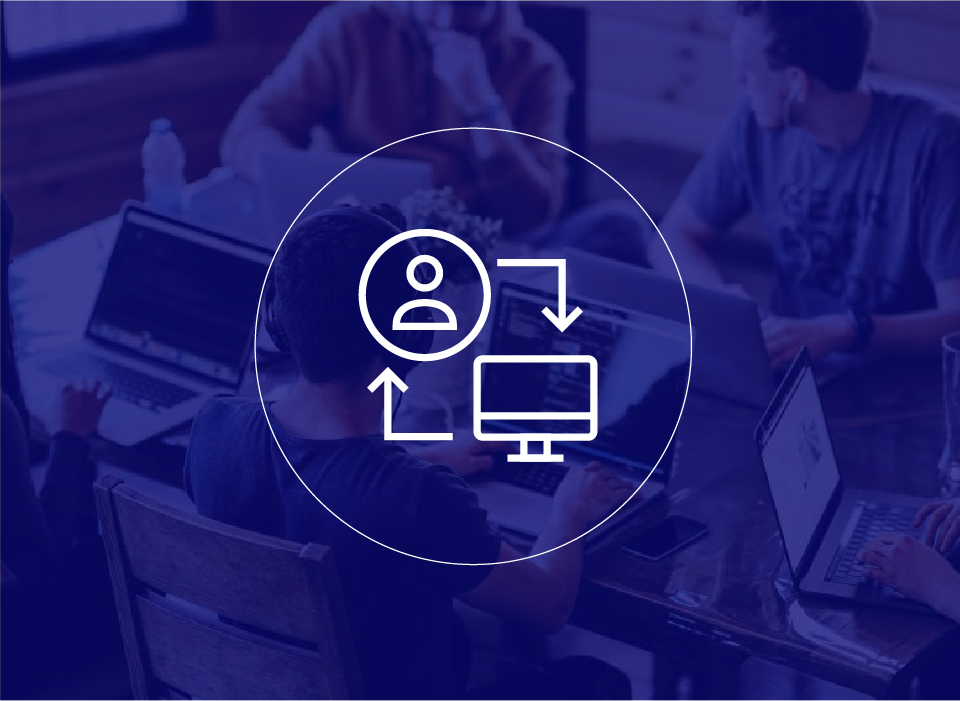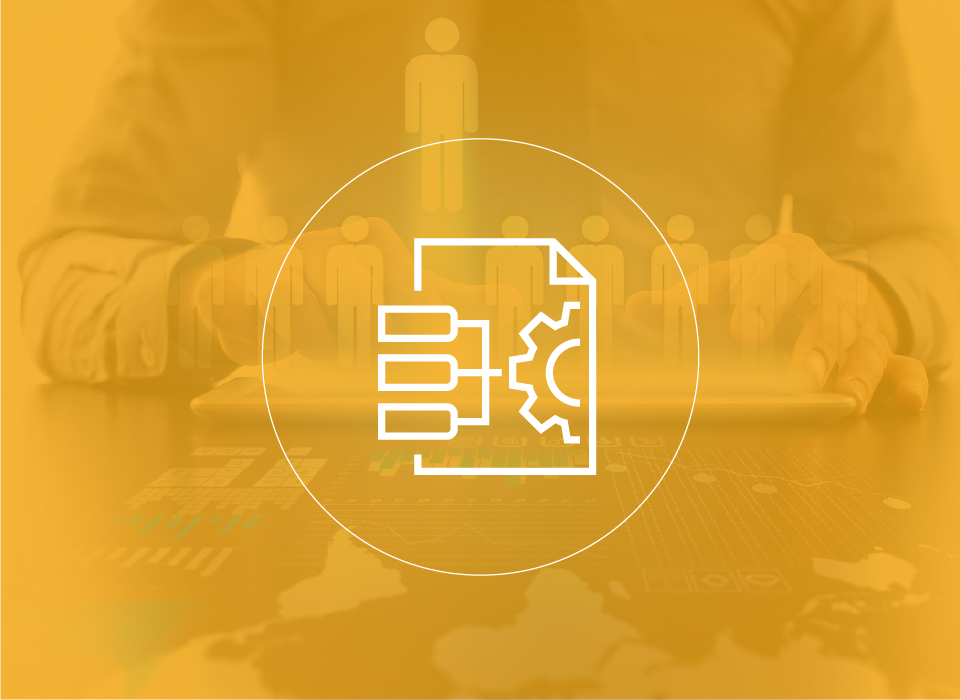 OUTSOURCING PROJECT
A complete alternative of projects with agile methodology to implement useful business solutions.
OUTSOURCING OF TIME AND MATERIALS
Mode of contracting by time and materials. materials. With full expert support from our architects. We adapt to your work team and provide effective results.